In front of Your Customer 24/7/365
Fifteen hundred advertisements are paraded in front of your customer's eyes each day through a variety of media; these media range from Yellow Pages, newspapers, magazines, and other subscription based media to freeway billboards, street furniture, and kiosks. 
What makes you stand out?
We, at Muscle Marketing, are changing the way your customers get their information. Our goal is to maximize the exposure, frequency, and the length of time your unobstructed message is in front of your target consumer, and using our unique profiling, mapping and site selection practices, we do just that.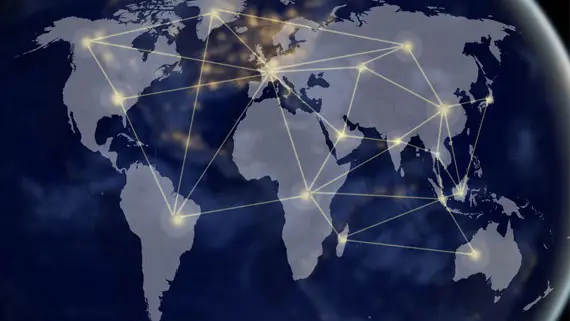 Strengthening Brands Worldwide
With a diverse network, Muscle Marketing delivers national and international coverage through its targeted out of home advertising displays. Maintaining relationships with hundreds of plant operators throughout the US, and abroad, our network provides a combination of demographic and geographic insight allowing us to target unique consumer lifestyles while maintaining a global brand awareness.
Rather than receiving a "laundry list" of inventory to chose from, our clients are provided an organized recommendation of physical and geographic descriptions, demographic trade area analysis, photo sheets and maps that recommend select displays that will reach their target audience.