Founded in 2009, Muscle Marketing has helped companies of all industries, sizes, and marketing backgrounds connect with their target audience where they live, work, travel, and play. From the mom-pop restaurant utilizing billboards and door hangers to drive daypart sales, to the leading worldwide beverage company projecting on the downtown cityscape, Muscle Marketing designs each media plan to fit a company's individual goals. We pioneered the fusion of demographic/psychographic analysis with traditional geographic targeting capabilities, and believe that when data and AdTech is merged with market insights, we are truly able to connect brands with consumers.
Muscle Marketing strives to connect advertisers with their target audience by harnessing data, technology, and market expertise. Planning and buying Out-of-Home media in multiple countries, for the better half of two decades, we have amassed an extraordinarily large network of traditional, non-traditional, guerilla, experiential and interactive partners.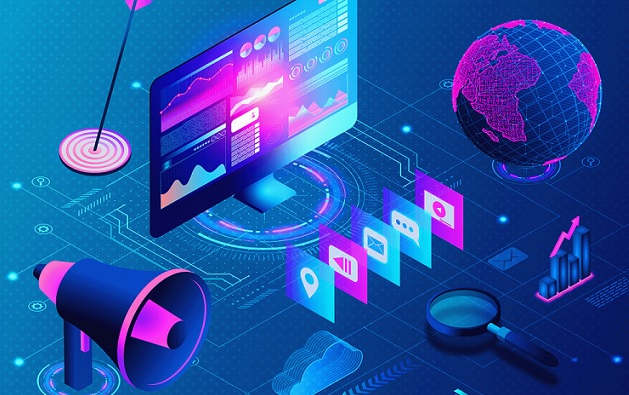 With the advancements in technology and the desire to engage with people in real-world, real-time moments, Muscle Marketing continues to grow its DOOH (Digital Out-of-Home) capabilities and leverage the power of location, dynamic creative, smart audience data and programmatic capabilities to drive meaningful connections between brands and audiences.
Full-Service Production Solutions
Whether it is a Jr Poster in the middle of nowhere, or a 30,000 square foot wallscape in Time Square, it is imperative that your creative is flawless and on time. Muscle Marketing provides a complete logistical solution for OOH production, employing the most cutting edge and highest quality print technologies and offering a full range of services, from proofing and printing to cutting, sewing, and welding.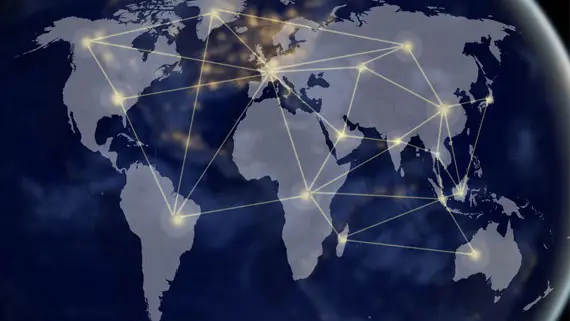 Strengthening Brands Worldwide
With a diverse network, Muscle Marketing delivers national and international coverage through its targeted out of home advertising displays. Maintaining relationships with hundreds of plant operators throughout the US, and abroad, our network provides a combination of demographic and geographic insight allowing us to target unique consumer lifestyles while maintaining a global brand awareness.