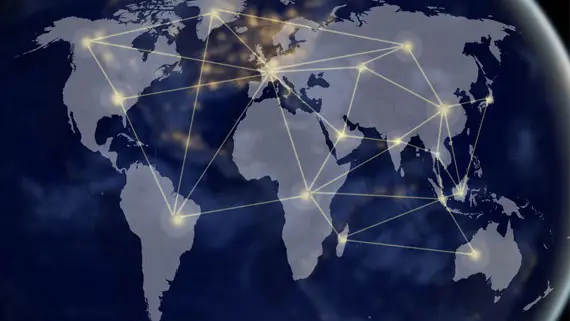 Strengthening Brands Worldwide
With a diverse network, Muscle Marketing delivers national and international coverage through its targeted out of home advertising displays. Maintaining relationships with hundreds of plant operators throughout the US, and abroad, our network provides a combination of demographic and geographic insight allowing us to target unique consumer lifestyles while maintaining a global brand awareness.
Rather than receiving a "laundry list" of inventory to chose from, our clients are provided an organized recommendation of physical and geographic descriptions, demographic trade area analysis, photo sheets and maps that recommend select displays that will reach their target audience.