What Makes Muscle Marketing Stronger
Muscle Marketing does more than fulfill a showing; we build comprehensive programs based on our client's specific needs. By using demographic data and mapping analytics, we pinpoint where customers live, work and play, and by layering traffic patterns on that information, can quite precisely select advertising displays that will reach those customers. In addition to the demographic and geographic analysis, we conduct a physical site ride to approve inventory and create a list of high frequency, high exposure displays in trade areas targeting our client's core customers.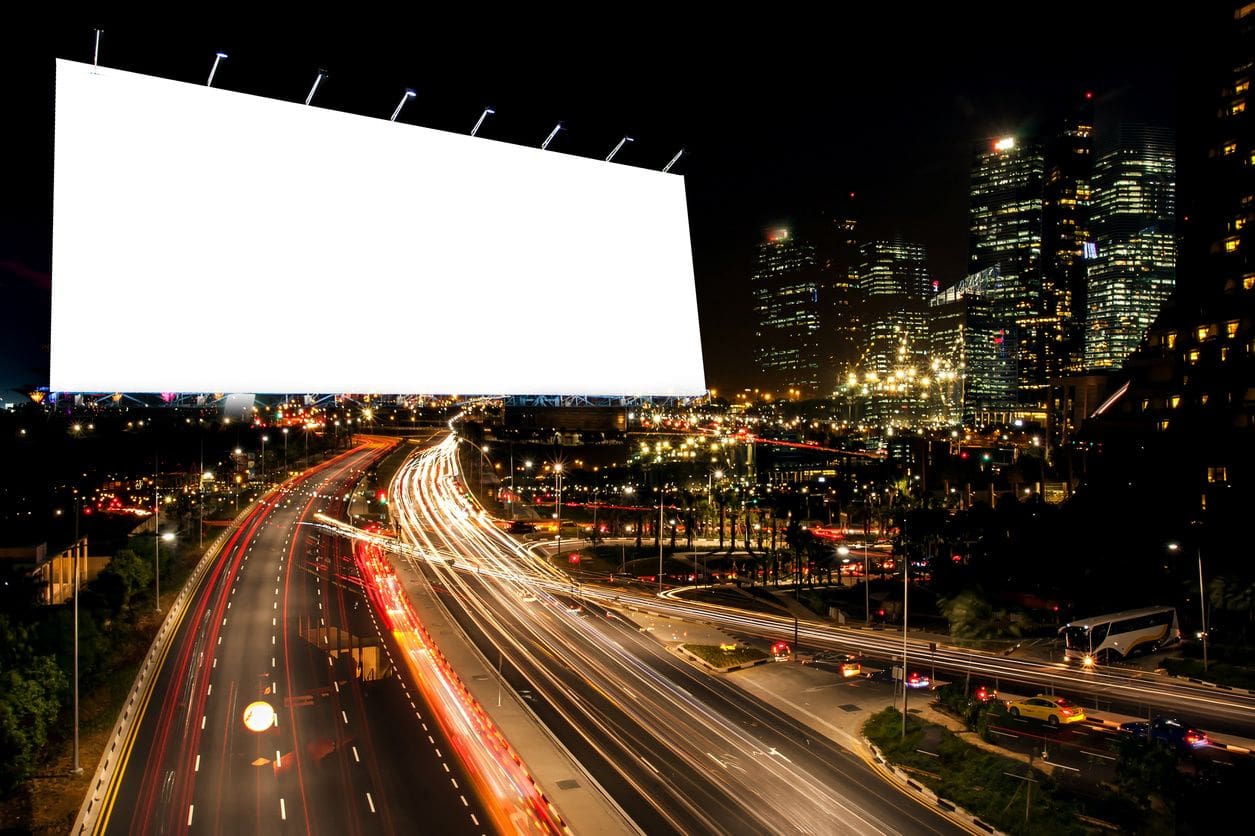 Outdoor advertising companies do a good job meeting Daily Effective Circulation requirements for most showings, but while quantity (DEC) seems to be the primary focus of the showing, quality is often overlooked. Displays boasting high DEC's may have obstructed reads or physical surroundings that prevent the display from showing to that stated DEC. With an actual physical inspection of exposure, read and illumination our selection process weeds out underperforming displays and allows us to recommend only the highest quality displays.
There are multiple demographic and lifestyle characteristics that define a target customer. The software that we use to select advertising displays allows us to define a target customer based on multiple characteristics, and identify areas that will reach the highest volume of those customers.
Those characteristics include:
Utilizing our robust GIS mapping software, we generate demographic profiles for each display surrounding our clients target trade area. With Life & Workplace and Business & Employment demographic components of each display, we can determine which displays best match our client's target customers and graphically present that in an organized format.